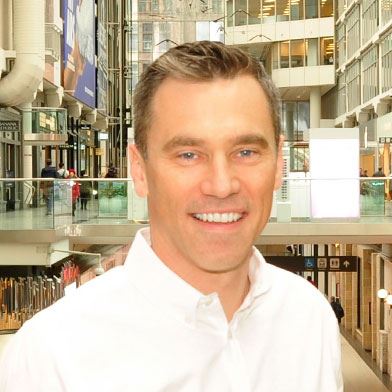 Simon Foster, CEO
I'm supercharged every day to solve challenging business problems, often with a mix of new technology, partnerships, and a core insight around consumer behaviour. Prior to founding Chatter Research I was SVP of Digital & Corporate Development at Blue Ant Media, in charge of building a fast growth digital business in the US & Canada. At QuickPlay I launched the first worldwide audio and video podcasting service on BlackBerry, as well as the launch of Sirius XM on mobile in the US. With Chatter Research I look forward to the day when I never have to fill out another online survey.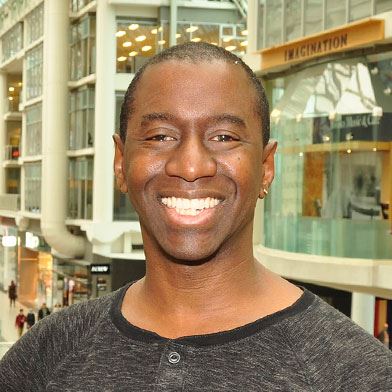 Wesley Nelson, CTO
A computer scientists and mathematician, I have lived technology for 25 years and led high performing development teams for the last 10+ years. I've delivered solutions that have spanned compiler companies, e-Commerce startups, travel technology, professional services, and, most recently, startups in the employee and customer feedback spaces. My passion is real-time data.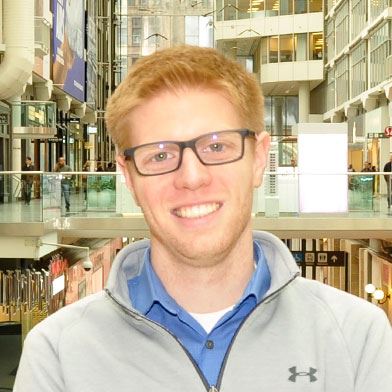 Greg MacCharles, Head of Research
I have over a decade of customer insights experience, spanning both the client and agency side. I've worked closely with a number of top brands including Ford, Mazda, Scotiabank, SCENE, Interac & the Home Depot, to help them understand their customers better. I'm laser focused on maximizing the value of data so that Chatter delivers high quality insights while keeping customers engaged.