Use a text message to amplify customer feedback
With a 90% completion rate, we provide a better experience for your customers and allow you to get feedback faster with our live dashboard. That way you can react faster than your competitors.
Less than 1% of your customers take customer surveys. Chatter research powers retail and hospitality locations to have 8x the response rate by engaging shoppers in a conversational survey via text message.
It's time to stop guessing and start chatting. Learn what your customers are thinking as soon as they exit the store.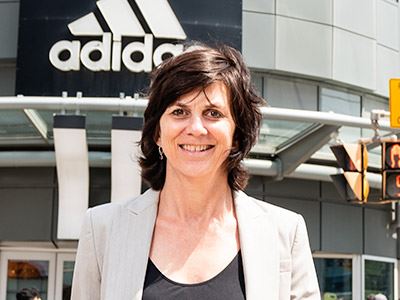 Julie Hope
Operations and Finance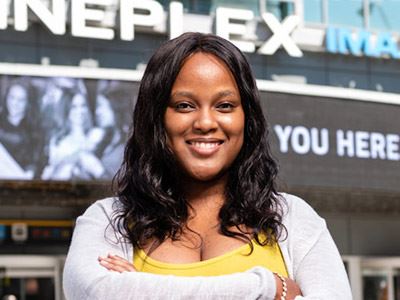 Wangari Kiarie
Research Assistant